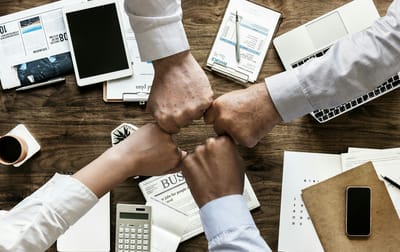 SELAFUN BRAND,
owned by SELA PROJECTS LTD, a company founded in 2007 to support the electricity and water metering needs in different countries in Africa, as well as villages in west bank - Israel.
SELA PROJECTS LTD partnered with two of the leading e-bikes companies in Israel,
specializes in e-Bikes for almost 10 years,
and started SELA PROJECTS EU BV, in the Netherlands, during 2019 in order to bring our unique e-bikes into Europe
The company
develops and improves the models every year
to fit into the growing market demand as well as new market trends.
"SELA" in the Bible
means "wealth" and another meaning is "Rock" just as our logo shaped as a
diamond from the letter S
represents strength , wealth, and happiness!
We have a goal in our mind - "
To enable high end comfortable e-bikes with an affordable price"
, and moreover,
"to make people smile!"
Try us and have fun!
SELAFUN